Retour à la liste
Côte de Beaune
Hospices de Beaune Santenay Cuvée Christine Friedberg 2014
William Friedberg, an American importer and admirer of Burgundy wines, and a buyer at Hospices auctions for over 20 years, donated a parcel of AOC Santenay
Dégustation :

This wine reveals an intense and brilliant cherry color. On the nose, this wine has the characteristics of Pinot Noir: aromas of red and small black fruits, such as cherry, blackberry and raspberry. This delightful and elegant wine reveals a generous palate with a nice acidity.
Accord Mets & Vins :

Cured meat, Red meat and game
Produit épuisé
Situation géographique et terroir
Sous-région
Côte de Beaune
Description
William Friedberg, an American importer and admirer of Burgundy wines, and a buyer at Hospices auctions for over 20 years, donated a parcel of AOC Santenay in April 2010. Through this generous gesture, he wished to pay tribute to his late wife, Christine, also a great lover of Burgundy.
Vinification
Fermentation
Traditional in oak barrels, fermentation malolactic at 100%
Elevage
16 to 18 months in oak barrels
Fûts
Hospice de Beaune barrels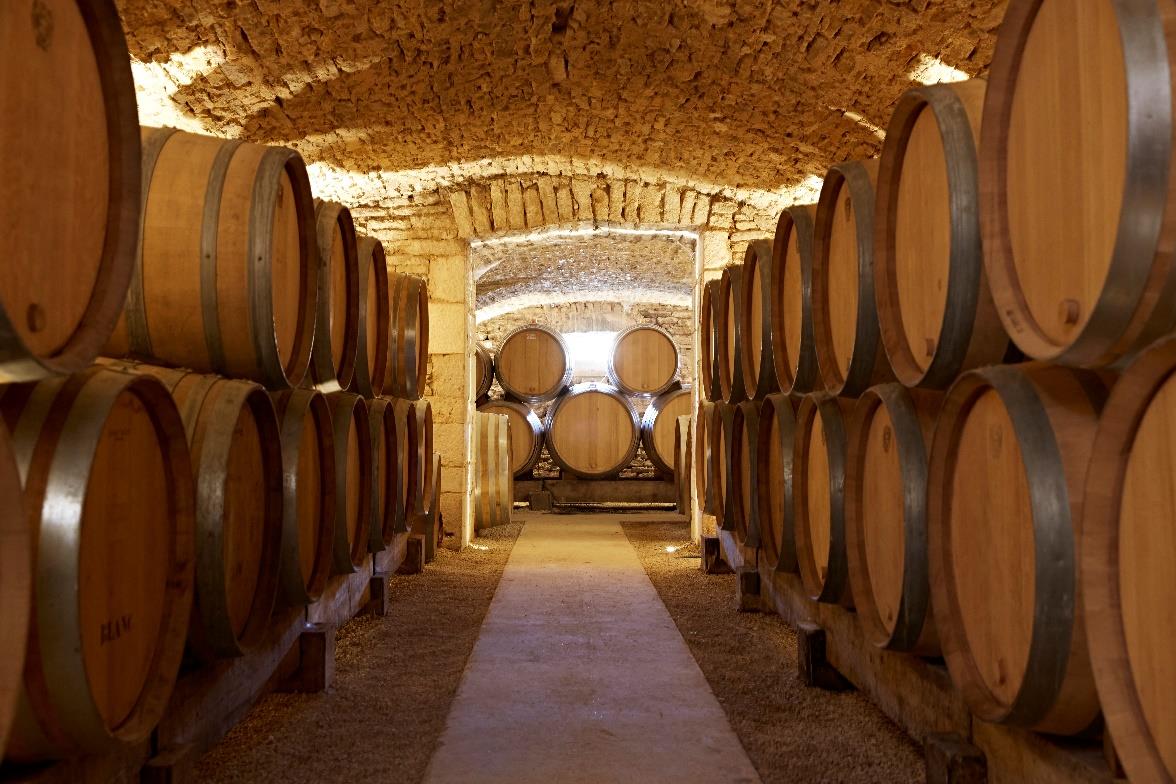 Conseil de service
Temperature de service
14-16°
Potentiel de garde
3-7 years
L'accord ideal
Ideal with a grilled beef steal accompanied by a balsamic sauce with pepper and rosemary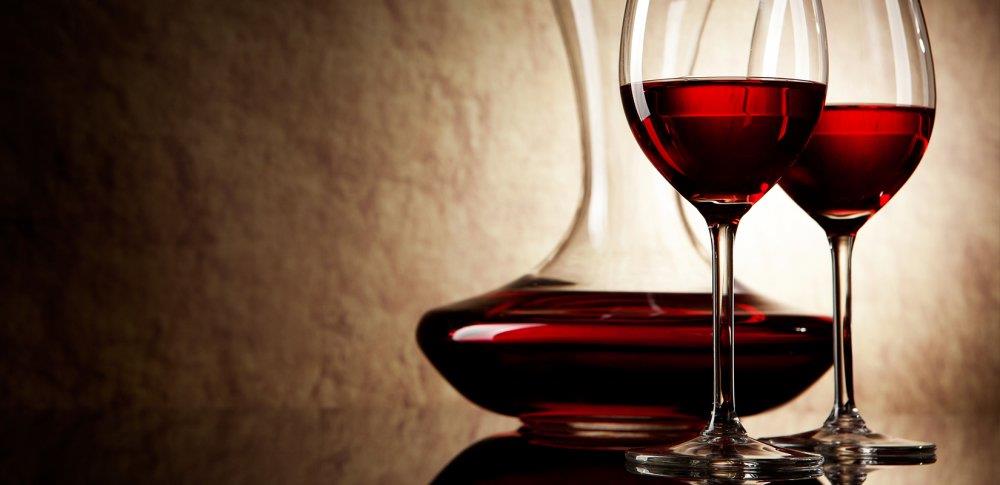 Burgundy wine for all your
moments of exception and of sharing
enjoy exclusive benefits with
our Wine Club
discover all the advantages of the
Prosper Maufoux Wine Club
you will also like
our selection for you