Retour à la liste
Regional Appellation
Bourgogne Hautes-Côtes de Nuits "Domaine Vigne au Roy" 2018
This vineyard is located between 300 and 400 meters in altitude. The vineyard occupies the slopes of the valleys incising the Jurassic limestone plateaus, to the west of the Côte-de-Nuits
Dégustation :

The purple color with dark reflections gives way to a fruity nose, aromas of black fruits, blackcurrant, blackberry but also liquorice and aniseed notes. Dense on the palate, with fine tannins. It is a precise, energetic wine.
Accord Mets & Vins :

Cured meat, Oriental Spices, Stew, Red meat and game
Produit épuisé
Situation géographique et terroir
Appellation
Bourgogne Hautes-Côtes de Nuits
Sous-région
Regional Appellation
Description
This vineyard is located between 300 and 400 meters in altitude. The vineyard occupies the slopes of the valleys incising the Jurassic limestone plateaus, to the west of the Côte-de-Nuits. The composition is identical to that of the Côte-de-Nuits, but the surface formations are very thin, or even non-existent. The clay-limestone soils result from the alteration of the limestone and marl of the substratum.
Vinification
Fermentation
Immediately after the harvest, the grapes are pressed in whole bunches in a pneumatic press, then we carry out a static settling of the juice for 24 hours at 12°C. The musts are then put in vats directly, the alcoholic and malolactic fermentations, as well as the maturation, are carried out in vats and barrels.
Elevage
10 months in stainless steel tanks and French oak barrels
Fûts
Lightly toasted so-called blonde, 20% new barrels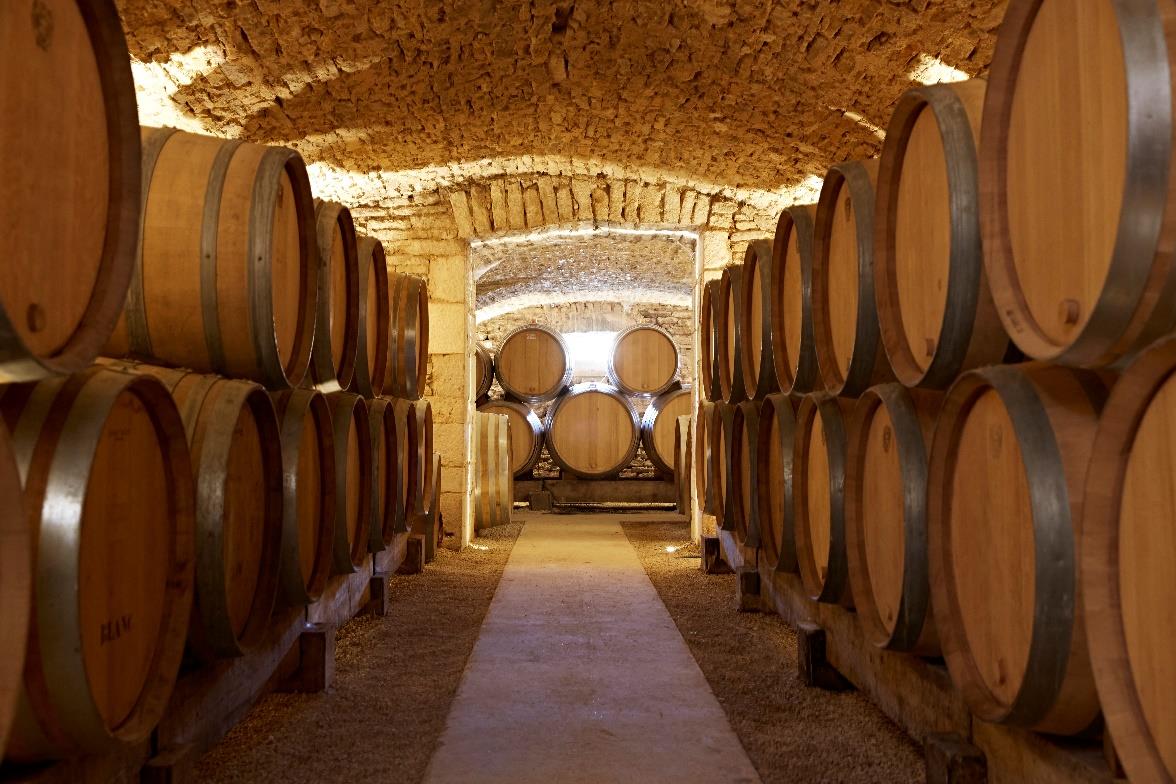 Conseil de service
Temperature de service
14-15°
Potentiel de garde
3-7 years
L'accord ideal
To be tasted divinely with a kari of rabbit and its button mushrooms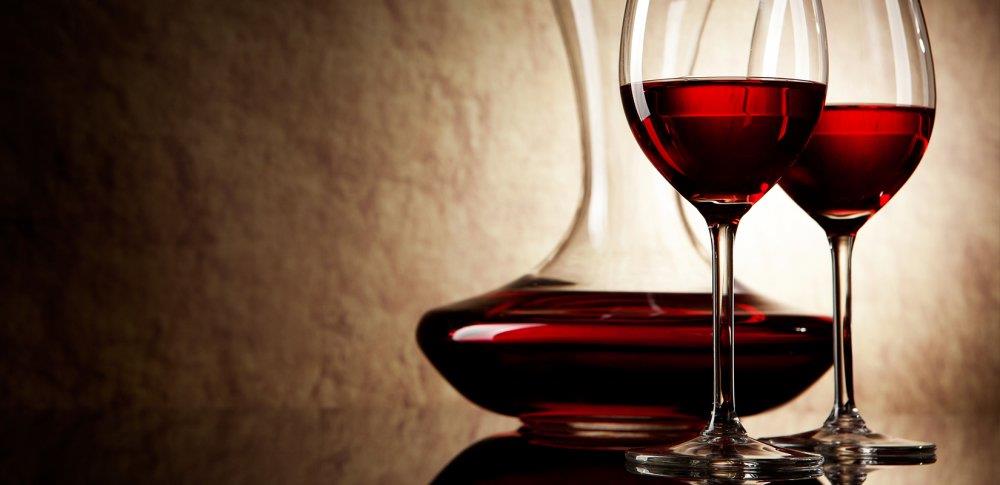 Burgundy wine for all your
moments of exception and of sharing
enjoy exclusive benefits with
our Wine Club
discover all the advantages of the
Prosper Maufoux Wine Club
you will also like
our selection for you